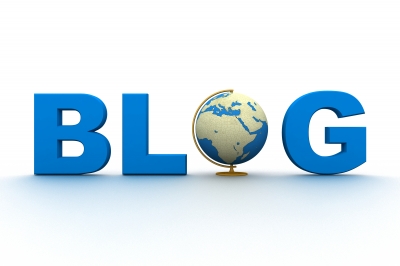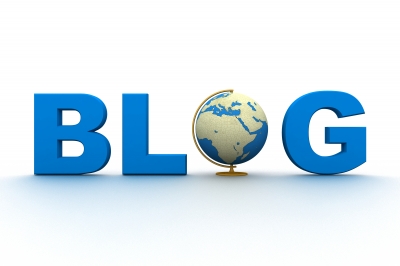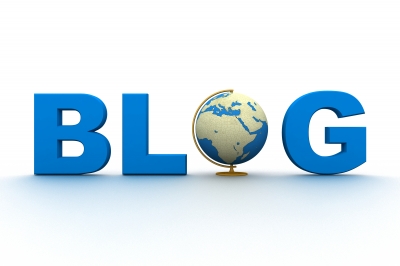 Blogs are an essential element of social media and content marketing, conveying messages to targeted consumers.  Blogs address several purposes for any brand, including driving traffic to the brand, answering consumer questions, and offering information on how to purchase sought services and products.
What's the intention of the next visitor to your blog?  You can leverage metrics to gain a better understanding, but brands can't exactly predict consumer behavior yet may prepare for on-site visits to the blog.
There are a number of sidebar widgets available to blog owners.  Widgets allow readers access to other posts, sign up for newsletters, follow brands on other social media networks and more.  What should your sidebar feature?
It's a tough question, which can't be addressed objectively.  For example, a hair salon may craft its blog differently than a copywriting service because they are two, completely different services; it's likely sought information and needs of each brand's respective markets vary.
The blog needs to prepare for respective, targeted markets.  Rather than discuss specific sidebar widgets, let's address functions of a widget; therefore, a blog owner may find a number of widgets addressing the same function.
More Posts/Pages
A blog is different from a static landing page.  A landing page acts more as an evergreen ad; it doesn't change and meant to serve an immediate purpose such as get a browser to visit a site, download a white paper, buy a product, etc.
However, a blog's purpose is more dynamic.  Not directing visitors to other pages of your blog is like not allowing shoppers in certain aisles of a store.  It's bad for business; sales opportunity is lost.  Widgets may alert readers upon the following, inspiring more reads and clicks.
The most popular posts
Posts by topic
Posts by other authors
For one, when users spend more time on a site, it facilitates branding; consumers remember the brand, more likely to return.  Secondly, the on-site behavior sends positive signals to search engines; the longer consumers browse, the better impression a site makes on algorithms; engines believe the site to be more valuable to its users.
Blogs address questions, stimulate interest in the brand, and keep readers coming back, telling others about it.  Sidebar widgets, leading to other posts, facilitate the process.
RSS Feed/Signup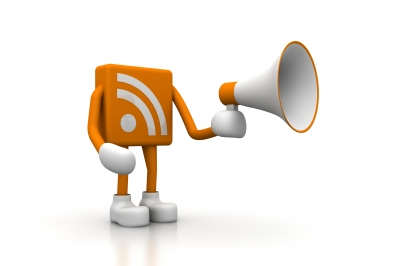 Congratulations on getting traffic to your site! Depending on the competition of your given vertical, it could be quite a task.  Therefore, increase the chances browsers come back, providing alerts when more posts and news pieces are released from your brand.
Branding experts agree – consumers need several prompts from brands before keeping them in long-term memory.  Give consumers a reason to remember your brand, continuing to approach the blog for sought information and purchases.
RSS feeds or signup forms are usually eye-catching and 'jump' at readers; use colors, sizes, and different ad text to entice readers to sign up for future discussion from your brand.  Advocacy is one of the greatest assets your brand can build.
Point of Value
What's the value of your brand?  Are you an artist who provides wedding photos?  If so, you need to feature your work, bettering reader receptions.  Therefore, ensure your sidebar features a portfolio of performed work along with testimonials from satisfied customers.
It's likely you have competition regardless of your chosen vertical.  Consumers have decisions.  Give them signals of authority and trust.  Show, rather than tell, your points of value.  Why should they buy your products or use your services?  Feature your work along with the reception of past and present consumers.
If you're a baker, you need to show how delicious your cakes look as well as let readers taste the written ratings of others.  If you're an architect, you need to show readers samples of plans, finished works, and advocacy of your brand.  Whatever you provide, direct your readers to examples of value.
Charles Dearing is a small business website consultant. With years behind him in website design, he enjoys blogging on the topic. You can learn more about website penetration testing services here.
Images via Free Digital Photos