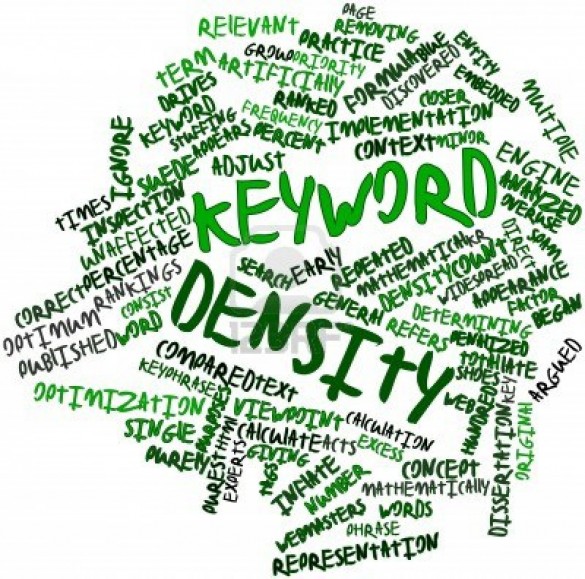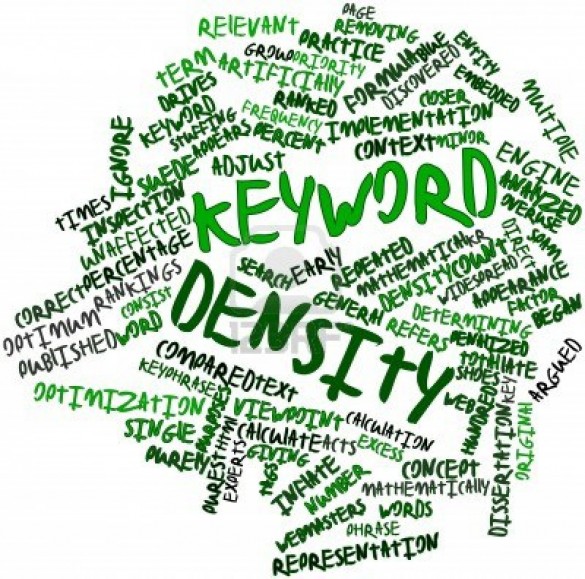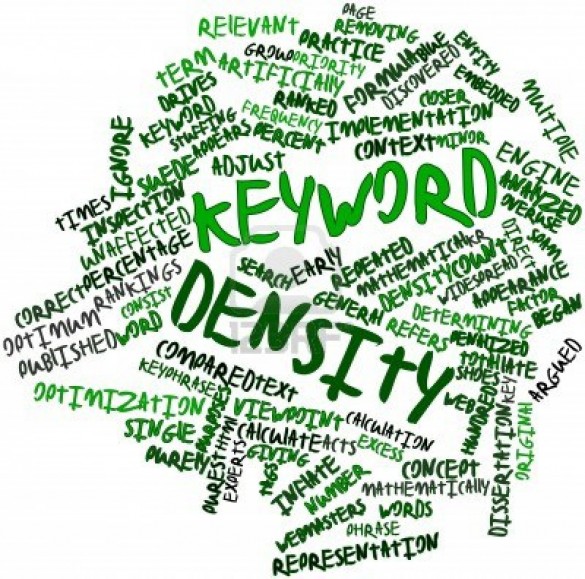 You may have read it and even have heard it from many self-proclaimed SEO experts, that keyword density is vital and tremendously important to a successful article and overall website. In fact, many SEO companies that use both ethical and unethical search engine optimization strategies always aim for an article with quality keyword density.
Search engines know when writers are constantly thinking about a keyword when writing an article. However, some people question whether keyword density is really important at all.
Why It Is Considered
You may have heard that having a "keyword rich" article on your website is essential to gaining high ranks. However, is it really about how many keywords are in the article or the quality of the article that matters? Many people get stuck at this phase of building their website rankings.
Often, people get caught up with high keyword density articles which result in just an overly stuffed article that the search engines don't like. If it isn't for your visitor, it may just look like spam. Many businesses or individuals still get caught up between 'writing for the reader' or 'writing for search engines.' The simple fact is that these are one and the same, and should be treated as such. The reason many people think that keyword density is important is because they believe that the search engines will rank you for the keyword that is being stuffed into the article.
Keyword Density Should Still Be Considered
Keyword density is something that website owners should consider; however, it should never be their main focus. If you are writing an article about coffee mugs, you want the keyword coffee mugs to appear a few times in the article, and maybe at least once in the title.
Some people might create an article about coffee mugs and ramble on about something else which will confuse the search engines as they wouldn't know exactly what the article is about. Naturally incorporating keywords in your article will result in quality keyword density.
One thing you should consider, rather than just writing the same keyword time and again, is to look for variations around the keyword that you can blend into your copy. Using SEO tools such as SEMRush can help you identify keywords and phrases that are linked to your target, and help you to produce a much better optimized article.
Why Is There Hype?
A little over a decade ago SEO strategies and tactics were much different than today. Back then, the way many websites would get ranked was by exchanging content with others, and stuffing an article with necessary keywords.
Fresh content and updated websites weren't of any benefit nor had an impact on your rankings. However, times have changed and algorithms have updated dozens of times since then. The strategies that worked in 2002, won't work today.
Remember to approach any new SEO strategies with caution. Whether you are taking your websites SEO duties into your own hands or outsourcing them to an SEO firm, make sure you do your research and make sure that all SEO practices are ethical.
Robert manages and consults businesses on seo tools, link building, and article publishing. He has over 20 years experience in the tech industry. In his spare time he loves rock climbing, playing his guitar, and cooking.
Image via 123rf