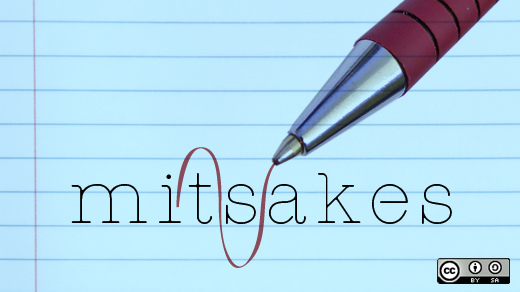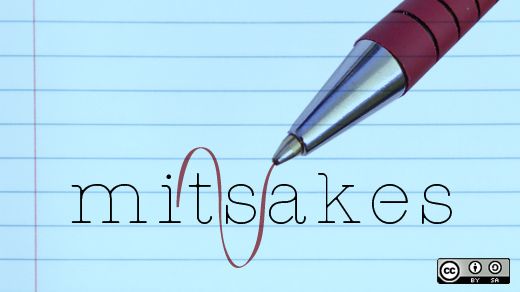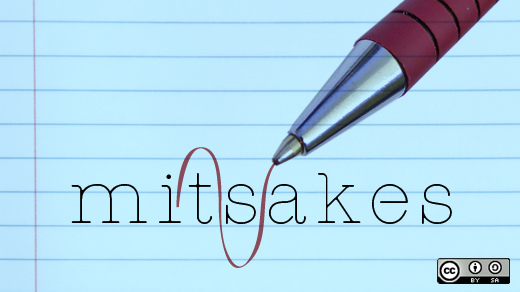 Your blog should be an extension of your business and a showcase for your personal thoughts, experience and knowledge. Whether youre a freelancer, an SME or a huge corporation, youve got something to say and you will almost certainly have an audience for whatever is going on in that brain and dying to find its way onto your blog.
The key to having a successful blog is to have a plan. Just throwing up content every now and then isnt going to find you the audience you want, and visitors to your blog certainly wont return if you dont give them a good enough reason to. The first way to ensure that they do come back is to make it easy for them to do so. Take a long, hard look at the design and layout of your blog, and be honest with yourself. Would you stick around if it belonged to somebody else? Also, consider how easy it is to find once people are on your site. Display the most recent posts in a sidebar and have Blog listed proudly within your navigation.
Now that youve got the easy part down, lets take a look at five things you can do to completely destroy any chance of having a successful blog:
We Love You Now Buy Our Stuff!
Repeat after me: Your blog is not for promotional purposes! Too many businesses try to use their blog as a way to promote their products and services rather than using it to share information that readers will share in return and keep coming back to the blog to see what else you have to offer. If you had a door-to-door salesman who came round to your house every day, no doubt he would start to get more than a little annoying after a while. The same can be said of blogs that are constantly trying to slip in promotional content. It gets really tedious and wreaks of desperation. If youre great at something, it should come through the information and advice you present through your blog. You dont need to come across all Sell! Sell! Sell! in order to make an impression.
Keywords over Great Words
By now it must be a universal rule that you should write your blog content from a place of honesty before going back over it to add any keywords or key phrases you feel are important to the post. Anyone with half an hours experience in the world of blogging will be able to sniff out a blatant attempt at search engine manipulation and from that point on you have lost a reader. Its completely the wrong attitude to have. You should put the reader and their needs before anybody elses. Do this and your blog will look more like a love letter to your readers, instead of a Valentines Day card to Google.
Thank You for Your Comments Bye!
Ever read an article or blog post that was overwhelmingly brilliant, shockingly bad or has driven you to great vengeance and furious anger? 9 times out of ten youre going to write a comment on that post, and youre going to expect a response, especially if you were in complete disagreement with the writer. Imagine then, that after your reply, you never heard a peep out of that writer again. Not even an acknowledgement that you took the time out to respond.
If you want to guarantee that you lose readership, you should do exactly the same on your blog post. There has to be more of an agenda to your content than simply throwing it out into the world. Getting a good debate going and seeing that people are responding to your words is a great feeling, and should be what all blog posts aim for. If youre just going to leave commenters hanging, they wont be hanging around your blog ever again.
Most Recent Posts 2011?!
A regularly updated blog is essential in todays business world. You can almost guarantee that the majority of your competitors will be keeping their blog updated with fresh content every week or so, so you should do the same. It doesnt look very good to potential clients and customers when they visit your blog and the last time you wrote something was August 2011, and youre talking about something that was relevant or interesting back then but now is about as much use as a review of the iPhone 3.
The more you update your blog with engaging, fun and interesting content, the more traffic it will generate and it is far more likely that you will see a lot more interest in you, your products and your services. Just no videos of the team doing the Harlem Shake or a hilarious rendition of Gangnam Style. Nobody wants to see that.
Daleyis a freelance writer who wants to help his fellow writers to get out there fully confident and armed with great writing. He can be found struggling with his own career at www.daleyjfrancis.com.