To write an enticing blog piece you need to start with a concept and possibly a final conclusion. Writers should usually have a focus on the direction that a particular article should follow. By using colorful vocabulary and laying out your arguments in a concise manner, it will provide the groundwork for a very well-written post.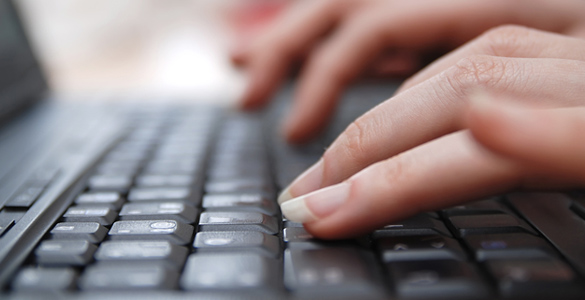 But consider the addition of graphics in articles where you need to break up the page. How do these affect the flow of reading? I have always enjoyed when articles break with imagery because the interface is often so cluttered. A small photograph or complimentary graphic helps add some white space in-between large blocks of text.

Check out some of the latest works on Depositphotos.com to get an idea of what I mean. There are generally tons of great features that writers are overlooking every day. And with such a wide assortment of graphics in an ever-expanding library, it is no wonder how Depositphotos can manage to bring in so many customers.
Sugar and Spice Aesthetics
We can use any comparison, but the point of adding graphics into writing is to blend imagery into a talking point. You want to choose graphics which help to confirm your point. Things that will be related to the paragraphs and headlines that are placed around.
After going through a few searches you may begin to recognize the familiar interface. Depositphotos has a wide variety of graphics including vectors and UI kits. But the photography is top notch in comparison with many other businesses online. And you cannot beat their prices for similarly-sized photo libraries. The catalog has many different professional photographs which are perfect in smaller blog posts or larger opinion pieces.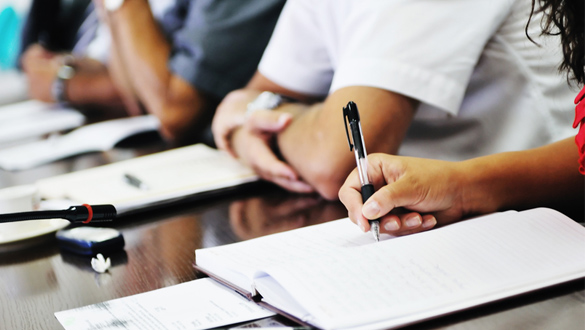 This extra "sugar and spice" will be a cornerstone for bridging the gap between plaintext and media-rich blogging. There are still plenty of RSS readers and mobile apps that will parse out images for a cleaner reading experience. And users already know this going into the article. So why not reward users in web browsers who will be reading the exact same content?
Blogging with Style
Flair and targeted image placements will garner a lot more support over your blog. I would like to think that writers who already use a similar ideology will forge ahead into the future with similar ideas. But it is not always this easy. Blogging and placing related imagery within your articles will take a series of trial runs and some honest practice before it becomes second nature. Just remember there is always something new to learn and new techniques worth testing.
For bloggers and editors who manage their own website, Depositphotos has a special program useful for gathering images. You can read about their bloggers program which is geared towards promotional posts and contests online. You can gain access to free image downloads based on advertising and marketing efforts within new articles on your website. It is an excellent feature among many others in the Depositphotos network. And it offers exceptional benefits to both parties for marketing towards a tech-savvy digital audience.