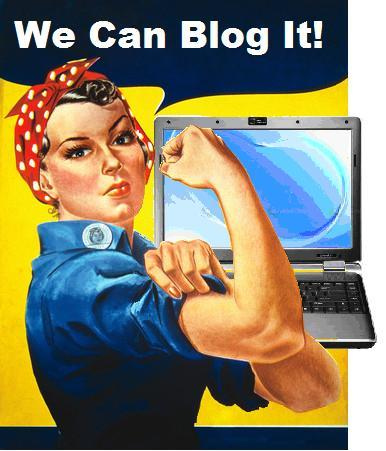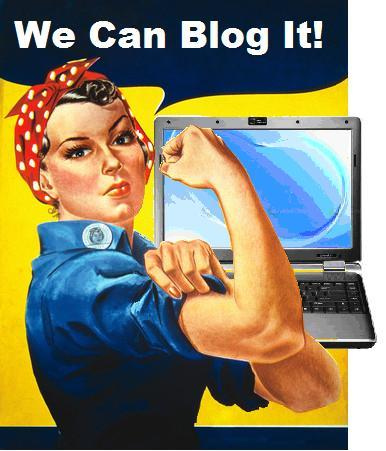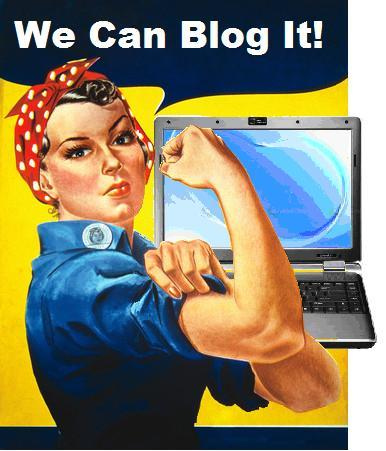 How many times have you seen the same blog design, in the same niche, writing about the same topics? The number to be assumed could be high. That's because even though there are millions of designs available over the web, webmasters often prefer to copy the templates used by 'good' blogs, and hence make a messed up photocopy of that good blog.
If not the design, there are several elements on the sites that are copied by many, from many. These elements are numerous, but the most important is the copying of the shades (colors) from other blogs. Thousands of webmasters often don't take any pain of thinking about the colors that will be used on a blog. Sometimes, a plain red logo, and the whole site black with white background is the main idea of the so-called 'website-development'.
Was the color that Facebook uses (#475899) used by any other sites before? Even if it was, then the subject didn't copy it because since the beginning of Facebook, it has been using the same color. This shows how much importance a design as a whole deserves.
The Use Of Same Design Ideas
By now the point, that using the same design ideas is one important factor of being an obstacle on the journey to become a great blogger, should be clear enough to you. The reason why it is called an obstacle is because no matter what unique content you have, and how much great quality it possesses, the presentation should leave an impression on the reader. To explain this better, here is an example for the same, taking you (as a new blog owner) the subject –
You liked a blog design so much, that you emailed the blog owner and asked about it (as you weren't able to see any link in the footer). The blog owner, however, provides you the details of the template being used. You now buy that template use it on your blog, and feel proud about it. After following the original blog (from where you got the design idea), you start writing similar content.
This whole process simply produces a 'messed up photocopy', and nothing more than that.
Solution
The solution to this is sometimes simpler for specific people, and often hard for normal bloggers. The 'specific people' can also be referred to as the people who know somewhat well, or extremely powerful coding (HTML, CSS, PHP, Javascript etc). A Design, of any site on the web, is purely codes in the backend. Using codes, ANY template can be tweaked and made different and probably unique.
But when it comes to normal bloggers who aren't familiar with codes at all, the solution is researching. Yes, there are thousands of designs/templates out there that are hardly known to all, but yet they're very worth investing into. Hence, the only skill needed here is to "make it work before someone else does" – and your design shall be unique in no time'.
About the Author:
Kevin Gao is the founder and CEO of Comm100 Live Chat, a leading provider of live chat software for business. As a software developer as well as a small business expert, he's always ambitious to revolutionize the way of online customer service and communication. Find Kevin on Google+ to find out more about him.