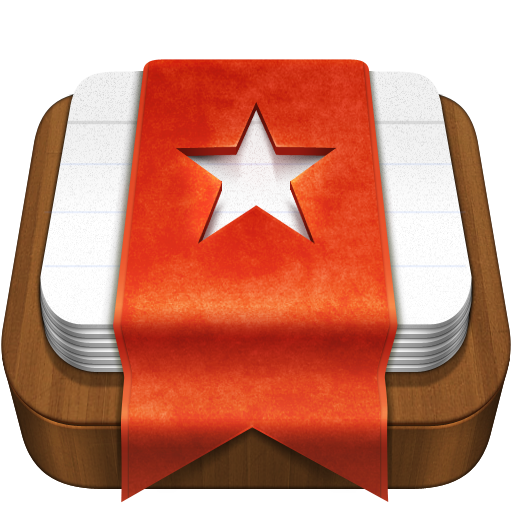 The goals that you set each day when blogging requires the use of various productivity tools. If you are spending a lot of time at your computer or on your iPhone, then you need a way to easily access all of your data and research. Online tools provide you a way to organize your thoughts and save information you may want to add to your blog.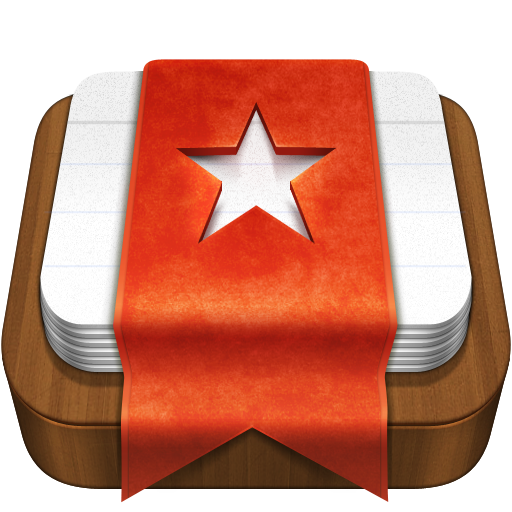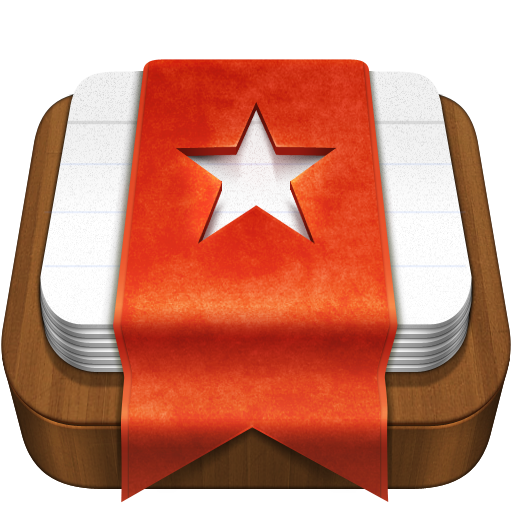 This is a ToDo app that you can download on your smart phone or use from your computer.  You can have multiple categories and have a ToDo list for each category.  Use this to schedule your daily goals so you can make sure every day you are moving forward on your priorities.

This is an app for Chrome that allows you to set a timer for every task performed.  By setting the task timer, you can make sure you're not spending too much time on each project and keep moving forward.  It also helps you to keep track of how much total time you're spending on each project.
You can use this application online or on a mobile device. The benefit of using this app is that you will be able to remember things that you need to do. The application can by synced with your computer, a mobile device, or other device with web access. Information that you find online can easily be saved to be retrieved at a later time. Favorite web pages can be saved for later review. Notes that you make can have videos and pictures added.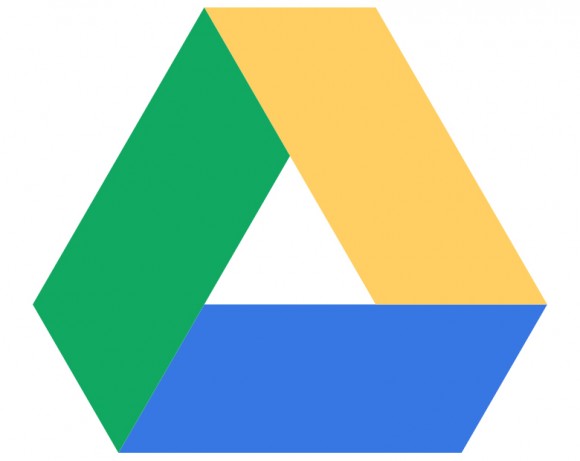 This is the new home for Google Docs. You can access Google Drive from your desktop computer, any mobile device including the iPhone, the iPad, and an Android mobile phone. Your documents and files are stored in one place that you can access anywhere you have a connection to the Internet. This means that you can easily retrieve information to update your blog at any time. Users receive 5 GB for free.
If you are looking for a bulletin board for a to-do list, then this app is a great choice. A user can sign in to the service using Facebook and Twitter. Everything that you find online can easily be stored for you to review at a later time. The application works by adding a button to your bookmarks bar. Clicking on the button when on a web page will store the information on your Clipx clipboard.
Staying healthy is important for individuals that spend all day blogging. This application is a great way for you to keep track of your health. Skinnyo is a free application that can be used to track your weight loss goals. You can view trends and patterns that allows you to change your habits. Receive points and badges for your achievements that you can display on your profile.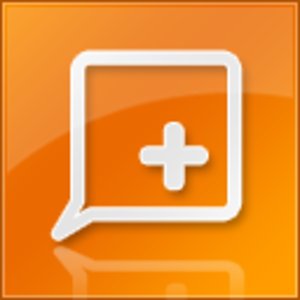 This is a browser extension for the four major web browsers. These include Firefox, Chrome, Internet Explorer, and Safari. Installing the extension on your browser will allow it to load on any platform that you use for your blogging. Top platforms include WordPress and Blogger. The application will suggest relevant links, pictures, and any related articles for your blog posts. Similar blogs to yours are also found.
Blogging can be extremely time consuming, and you can find yourself wasting many hours researching and going on endless journeys of discovery.  Having the right tools to stay focused and organized is essential.  Establish a system that works for you using available tools and watch your productive grow!
About The Author
Marcela De Vivo is a technology writer from Los Angeles.  She has been into web design and search marketing for 13 years and loves to stay current about emerging platforms.  Currently she writes for WhoIsHostingThis, a popular resource for webmasters, and blogs about guest blogging and SEO.