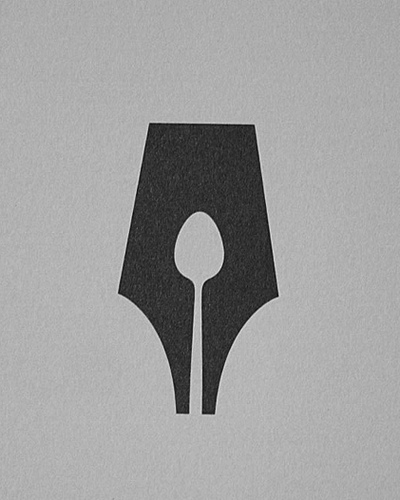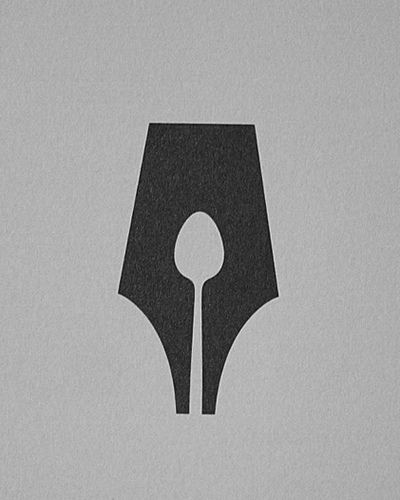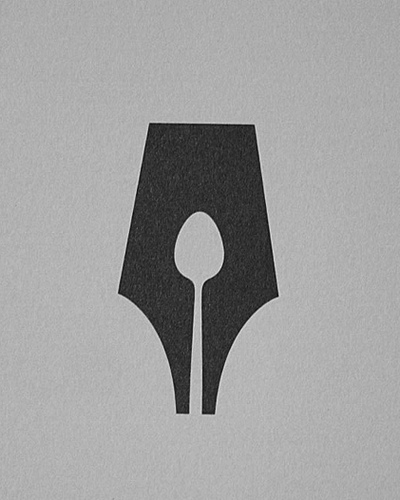 As bloggers, we're all about producing quality content, right? At least, we should be… Anyway, producing this quality content is about a lot more than just finding an idea, some keywords, writing a post around them, and finally publishing it for the whole world to see.
There are also some things you have to do right before hitting the publish button to give your post this additional head start. So here's my list of 8 of those things.
1. Check for "you"
A well put-together blog post refers to the reader directly by using one of the simplest words in the English language – you.
Now, this is something your high school teacher most likely told you not to do. Talking to readers directly was considered one of the biggest sins you could make in your writing at school … not for blogging, though.
Include direct references whenever it makes sense. This creates a personal connection with your reader and makes your post seem like you're talking to them in person.
2. "After the Deadline" editing
After the Deadline is one of the most useful plugins for WordPress. Not to get into all the details, the plugin uses a custom algorithm to check your grammar, spelling, and style. This may not sound like much, but actually it works much better than standard spellchecker built in WordPress.
I'm sure I don't need to explain how important proper grammar is. Even if you don't pay much attention to grammar when you're reading an article yourself, other people do. And they don't even have to do it on purpose. Simply, proper grammar makes a post easier to digest.
If you can't afford to hire an editor then After the Deadline is the second best choice.
3. Proofread, and quick-read
I'm sure you're familiar with the idea of proofreading. But are you doing it every time when you publish a new post? Come on, be honest…
You might be thinking that, for example, your writing felt smooth, so you're not expecting any mistakes or typos. However, experience shows that there's always something.
Here are 3 main reasons why proofreading really is a must-do:
If you're not willing to spend time on reading your own post then why do you expect others will?
It's the simplest method to correct any grammar, style, and flow issues that your article might be facing.
It only takes 5-10 minutes, and it's crucial for your post's reception.
So what's quick-reading, then?
For me, proofreading is about reading the article in search for errors, stopping on individual sentences that don't seem right, and correcting those errors.
Quick-reading is when you read entire paragraphs at once and look for everything that interrupts the flow of the post as a whole.
Really, only 5-10 minutes … time well spent.
4. Check your focus keyword usage
If you're doing your blogging correctly then you're probably focusing each of your posts on one single keyword – the keyword you want to rank the post for.
One of the main rules of SEO is to use your desired keyword in the body of your post. This way, Google (and other search engines) will recognize that your post is indeed about this one certain thing.
Even though keyword density has quite a bad publicity on the internet, it is still important for your on-page SEO. Only make sure not to overdo it. A density of between 1% and 2% is okay. Anything more than that seems unnatural.
You can check your keyword optimization with a plugin like WordPress SEO by Yoast, for example.
5. Set an anchored permalink
Permalinks are one of the native functionalities in WordPress. It's really easy to set them and they can bring serious SEO benefits to your site.
First of all, make sure that you have the correct permalink structure set in your blog. For best optimization, I advise you to use "/%postname%/" as your setting. This can be found in your WP admin panel, the section of Settings > Permalinks.
Whenever you're editing a post, right under the title there's a section for the permalink setting. The best practice is to use your main keyword there, divided by hyphens.
For instance, when optimizing for "learn guitar chords," use a permalink like: "learn-guitar-chords."
6. Set the SEO title and meta description
Excuse me for sounding obvious, but this is yet another must-do for every post, and that's why I'm including it in this list.
By default, WordPress will take the title/headline of your post and use it as the SEO title. Sometimes it's good enough, but sometimes it isn't. Especially if you're using long post titles that already start telling a story. Don't get me wrong, such titles are great for readability, but they are not necessarily great for SEO.
Great SEO titles are short, relevant, factual, and contain your main keyword.
Great meta descriptions are also short, contain your main keyword, and answer the questions of: What? Why? For whom? (Remember you only have 150 characters or so.)
7. Interlink your post to others
Internal linking (linking to other posts within your blog) is a very valuable practice for two reasons:
It helps your SEO a lot. Google pays as much attention to your internal links as it does to your backlinks. If you link a lot to a given post on your site then you must see it as an important piece. Google will notice this and also pay attention to it.
It improves the overall user experience. One of your main tasks as a website owner is to do everything to keep the visitor on your site. One of the easier ways of doing this is to link to your other content a lot. This way, the visitor can always click on a link pointing to something relevant.
Also, this is the place to include affiliate links if you're taking part in such things.
8. Include external links
A site not linking to anyone just doesn't seem natural. There's always a relevant piece of content you can link to somewhere on the internet. Keep in mind that you're blogging mostly because you want to give something of value to the community, not just to make a quick buck and move to the next thing.
The best place to find relevant content is Google Reader and all your RSS subscriptions. By doing a search there (instead of Google) you can find interesting posts by your friends and partners. Apart from improving the user experience you provide to your readers, you will also strengthen the relationships you have with your blogging friends.
That's it for my 8 pieces of advice, so now it's your time to share your opinion. Can you think of item #9 that would look good among the others here?
Additionally, if WordPress is not exactly your thing or you feel that it's too difficult to use, you can try a different solution. Website builder is a tool that lets you build a professionally looking website even if you don't have any web design or programming skills (plus, it's free) – check IMCreator.com.
In the meantime, take care and feel free to connect with me on Twitter for some more insights (@carlosinho).