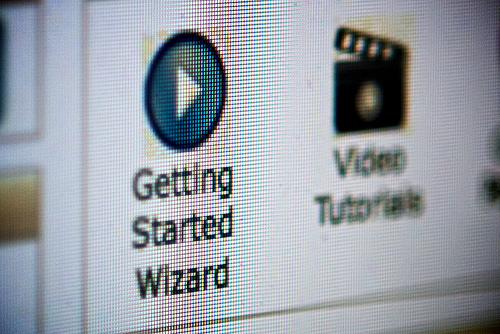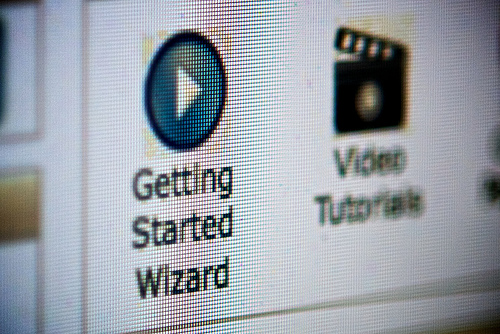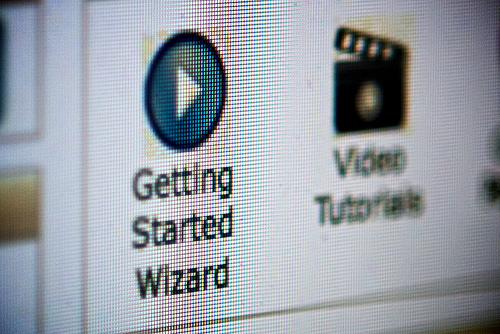 There are currently thousands, if not millions, of companies that offer hosting services. This makes it very difficult to find one that offers the most ideal services at the lowest possible price. Before settling for a particular web hosting company, there are a number of factors to look at and compare besides the price to ensure that you settle for a service provider whose service is tailored to your specific needs. This post is a summary of the top 5 factors to look at when choosing the best web hosting company.
1) Services and features: Most small businesses and individuals with personal websites would be comfortable with 100MB of storage space for their websites. However, this is proving to be inadequate as websites become more dynamic and graphics become more realistic. When choosing a web host, read what is on offer exhaustively especially when it comes to storage space, the number of domain names, included email addresses, bandwidth per month and extensions and plugins supported. Find out the exact features and services you need and compare the various plans your preferred web host offers. Taking advantage of promotional packages such as godaddy promo code earns you a discount on price for the packages you need.
2) Your freedom: Before choosing a web host, read their terms of service and research online to know what other reviewers have experienced with the companies and how high or low they rate the freedom the client enjoys. You should know if there are any blacklisted emails, file types you can upload or share and pages you can create. Most people overlook this fact and only find out when they encounter problems when using their websites.

3) Company history: How long has the company you are eyeing been in business? Is it a small company, barely known, or a large company that hosts tens of millions of websites? According to WebHosting.info, there are 19,913 web hosting companies registered in the United States as of May 7 2012 but not all the companies that get registered survive through the first year. You can run a WhoIs search on the domain of a web host to find out when it was originally registered before choosing to host your site with them.
4) Customer support: I have read reviews of people complaining of the inability to reach their web hosts when their sites are down or when there are errors in the system. This is something that happens often and when it does, companies suffer and clients are inconvenienced and disappointed. Ensure that your preferred web host offers at least 99% uptime, and customer support service through email, instant messaging and telephone 24 hours a day, every day of the week. Reading online reviews is a great way to find out whether a company lives up to its promise to give unsurpassed customer service.
5) Shared or dedicated space: It would be in your interest not to choose a web hosting company that has limited room for expansion because your requirements are bound to change in the future. Even when shared space seems reliable, if you need a highly dependable web host for business then consider going for a dedicated web server or a VPS service.
Having done your research and bearing in mind these crucial factors, what specific package best suits your needs? What is the best web hosting company to host your website?
Author Bio:
Anthony Rodge is a tech professional, online entrepreneur, blogger, tech enthusiast and freelance writer. He has a passion for technology and spends considerable time researching and writing on the topic.