Despite the fact that vision issues affect no less than half of the world's population, it will likely come as no surprise that web developers rarely make readability for the vision impaired a priority in their final designs.
While improving your site's readability for the blind and otherwise seeing-impaired can be a difficult task with a site written in independent HTML, a site based on WordPress can be improved with the click of a button by utilizing appropriate plugins in order to make changes to the style elements involved.
If making your WordPress blog blind- and low-eyesight friendlier is a task you plan to set your hand to, take a look at these fantastic and wide-ranging plugins to make the job much easier!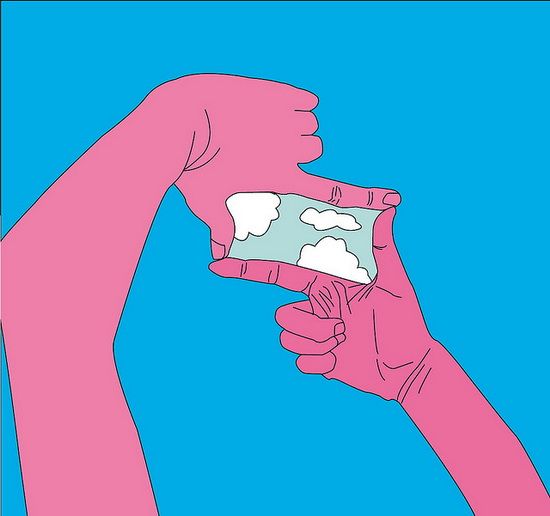 While title attributes can sometimes be helpful to your website visitors, for the vision impaired they can easily prove to be a hindrance given their small size. Add onto this the fact that WordPress forces the addition of title tags on all links and images and your website can quickly become a nightmare for those having to strain to read smaller text. The fact that this text offers no real value in the vast majority of situations makes the problem even worse.
Luckily, like for most other needs within WordPress, there's a plugin for that! The Remove Title Attributes plugin instantly eliminate title tags on links and images where you specify, allowing you to easily remove difficult to read and redundant information and helping to make your website more accessible.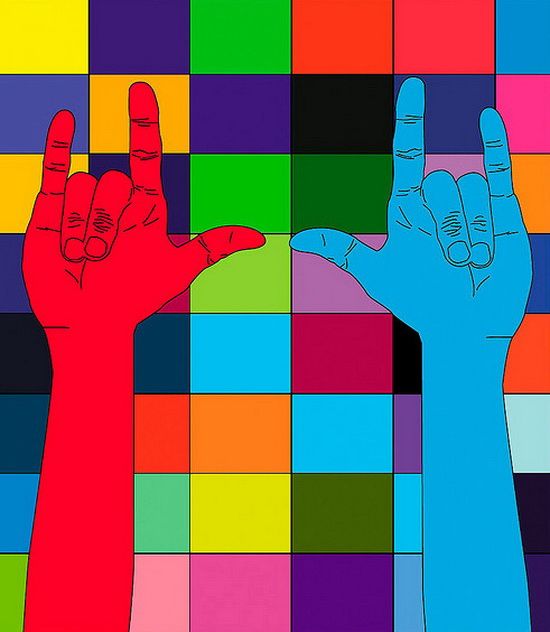 The Remove Color Widget plugin for WordPress utilizes Javascript to instantly remove all background color from your blog, showing stark black text on a clean white background instead. While you may cringe at what this will do to your style, it is a selective tool that will do wonders for the ability of the vision impaired to more easily consume your textual content with a single click.
Shortcut keys are a valuable resource for all of us; when the last time you used a combination of the "control" and "c" buttons on your keyboard to copy text? For the vision impaired, these so-called hot keys are an invaluable tool in using computer software – and navigating websites.
The Accessibility Access Keys plugin for WordPress lets you create any number of custom hot keys for your website, allowing your visitors to navigate your blog's posts, pages and media in an intuitive way, removing the need to focus straining eyes on small text in navigation hot links.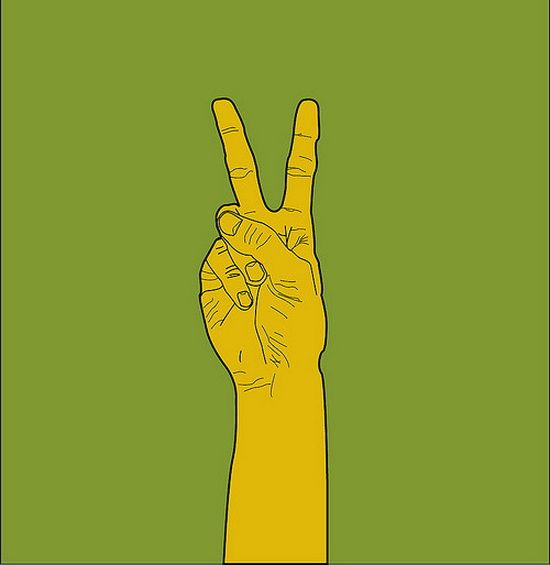 This simple plugin adds a numerical indicator, in brackets, after each tag to let users know how many posts are associated with it. Given that people with vision impairments often use screen readers to read on-screen text aloud, the font size differences used to indicate tag relevance aren't always enough and the use of the Accessible Tag Cloud plugin will allow even screen readers to give your users a true estimation of a tag's value.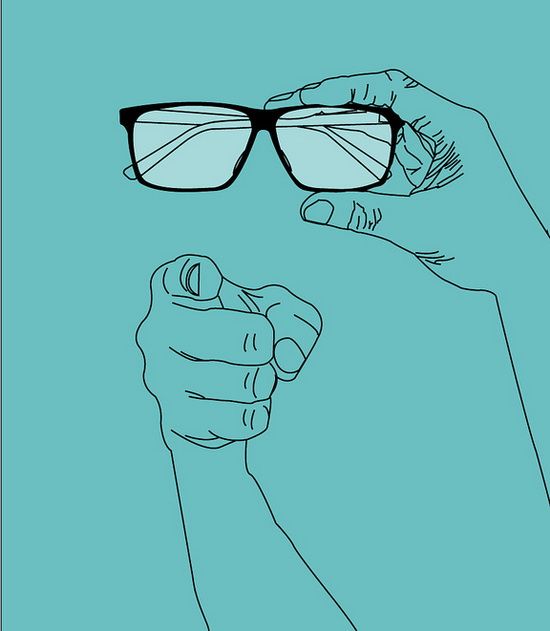 This simple plugin gives both you and your visitors total control over the font sizes used on your posts and pages! Instantly change font sizes across your WordPress blog without the need to modify any CSS or alternatively, allow your visitors to decide for themselves which font size they'd prefer with an easy in-post selection button.
Ann Smarty is the experienced blogger running the free community of guest bloggers called My Blog Guest. She tweets as @seosmarty and blogs on anything related to Internet Marketing and social media. One of her newest tools allows you to monitor guest posts and track backlinks.
Image Credits: !anaughty!: 1, 2, 3, 4, 5.