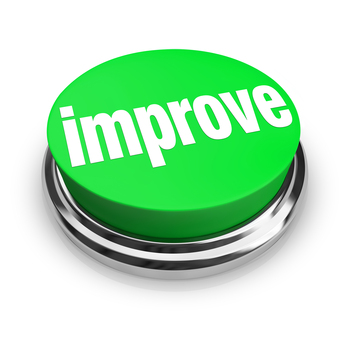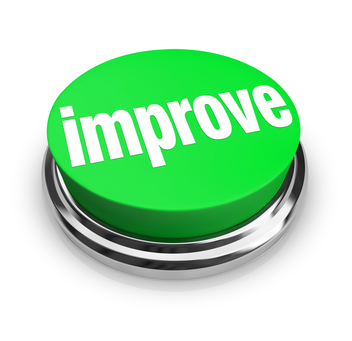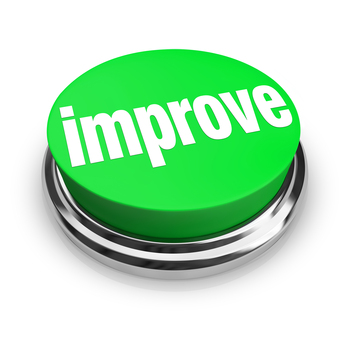 Before applying any technique to impress your blog readers keep in mind that you should also impress search engines. We cannot trick search engines with some sneaky techniques as it may result in the removal of your website from search engines forever. If your visitors like your blog or website then there is a very good likelihood even search engines like it too. It doesn't take long to create a new blog but it takes lot of time to make it successful. Here are some ways to impress your visitors with new blogging techniques:
Design your blog
Start with a well-designed site to attract users, the people who visit your site for the first time need to be impressed by your blog or website design. As a website owner it is your primary role to impress your readers with an attractive colour scheme. Remember anyone who is landing on your website page must become mesmerized when looking at the beauty of your site. You can seek the help of professionals from Digital Media Agency who can design your blog to achieve this.
Create Content freshness
Readers are always on the lookout for updated and useful information. Ensure your users never get bored by providing fresh articles and materials. According to the recent changes of Google+ local places; fresh content plays an important role in improving your search engine rankings.
Structure your content
Create reader friendly content, keep important content above. Avoid including extracts which are of too long or too short, because users get bored reading lengthy articles, at the same time reading short articles may not provide detailed enough information. Use paragraphs in your articles and give nice ideas in your article to impress visitors. Use a suitable font and template which makes your posts easier to read.
Blog exposure         
It is useful if you pin your latest blog post using pinning websites so that it can be seen by search engines. Whenever you add content or update make sure you pin, this helps search engines to index your blog post faster and results in more traffic being directed to your blog.
Start blog commenting
Having a good relationship with readers and other bloggers will help in gaining loyal readers and quality traffic because you can impress visitors by blog commenting and get unique visitors. It is important for a blog owner to comment frequently on their blog and also reply to other readers.
Promote your blog using social media
Make use of social media sites like-Facebook, Twitter, Pinterest, Google+, etc. to promote your content, this will create interest among users and this enables multiple contributors and groups to join your blog or website.
Kate Ford is Tech writer from the UK. Catch her @thetechlegend on Twitter