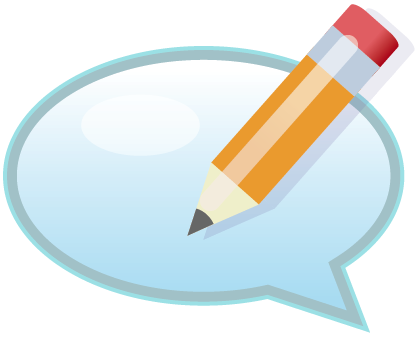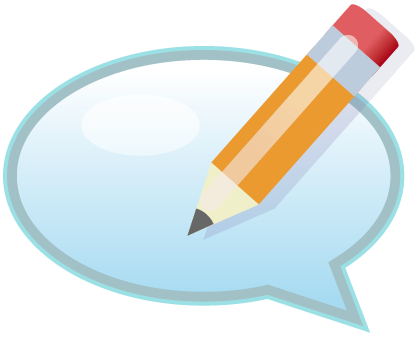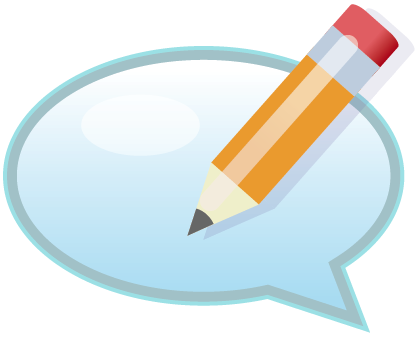 Bloggers all around the world create their personal webpage in order to communicate with the rest of the world, through internet, to share their ideas or, more specifically, interests. Nearly all blogging websites let bloggers interact with other viewers and users in form of personal messages or public comments.
It all depends on a specific blog's terms and conditions or policies which reflect the main functionality of posting comments. For few blogging websites, a viewer has to be a member in order to comment or express their views on a certain blog post while some require no membership agreement for the viewer for commenting. For instance, in Google blogger, random viewers are allowed to comment on blog posts under the 'anonymous' tag. While in video blogging websites such as Youtube, a viewer has to be a member in order to comment on a video response, etc.
The main issue addressed is the approval of comments which are posted on a blog page. There is a good and bad side to this argument. It mainly depends on what a blogger presumes of the main functionality of the commenting system in regards to the viewers or the blogs.
Issues Caused by Blog Comments
Primarily, inappropriate blog comments can play a part in de-motivating a certain blogger to post further posts. Since blog posts are visible to people worldwide, different viewers from around the world may or may not have the same opinions which might be expressed in a specific blog post. Many viewers might post inappropriate comments which can include explicit language, giving a bad image to the entire blog. Therefore, comments should be checked by the blogger before they are made visible to other viewers.
Also, spamming is the biggest problem that exists everywhere on the internet. Sadly, this problem has also spread to Blogging websites. Many times, there are spam links posted in the comment section of the blog. This causes a range of issues, most importantly, these spam links contribute towards distracting other viewers from reading specific blog posts as links involving advertisements aim to catch viewers attention.
From the technical search engine optimization point of view, comments play a big role when it comes to your website or blog page's ranking in terms of search engine results. Search engine websites count comments as 'content' of the blog page or a website. Therefore, any comment or spam link can associate your blog post with another website, which may further contribute towards decreasing the overall page ranking.
Some opposing Issues
Does It really matter what the blog viewer is commenting? It also depends on how the blog owner views the comments and associates him/herself with the comments. Some bloggers like to see people post different types of thoughts, which may or may not include inappropriate language.
Also, certain blog comments include links which may be related to a specific blog post. This can actually have a positive effect on the page ranking. Some links can be useful for the purpose of link-building in terms of off-site search engine optimization.
Most importantly, more blog comments help you gain traffic. When comments are counted as content by search engine websites, different viewers are redirected to blogs which might contain the information they are searching for. Diverse comments help to gain a wider traffic.
About the Author:
The author has been publishing articles in order to provide solutions for a range of credit card debt and many other financial issues. Visit Bloggingpro.com for more blog posts!