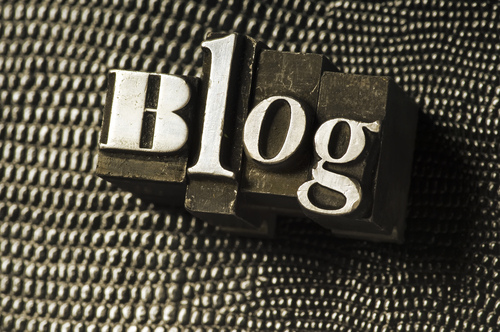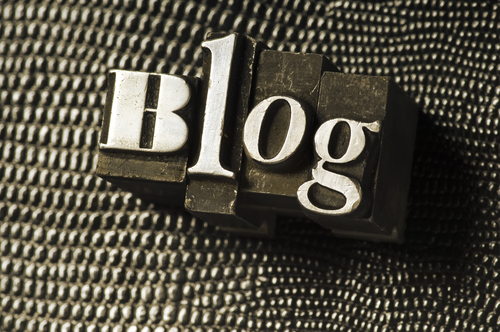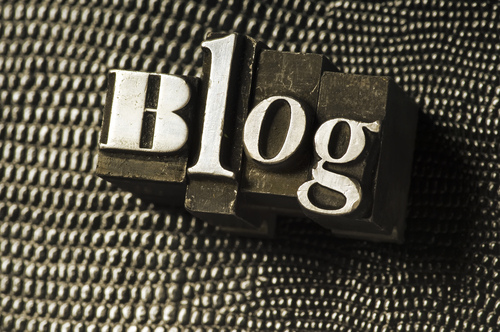 Did you know that when you are writing a post for your blog, one of the most important parts is the headline?
The blog headline or title is the first thing that people read and it is what they consider when they are deciding whether or not to click through to the blog post and read the rest of it. Catchy headlines will bring more people to your blog so that you can sell more of your products or services, get your message out to a wider audience or get more traffic so that you can sell advertising.
The headline sums up everything that the blog post is about and should be creative, concise and captivating. A boring, confusing or otherwise poorly written headline can prevent people from clicking on your blog posts and discovering your content.
To make the most of your blog and ensure that many people click on your posts and share your content, make sure that every post you write has a brilliant headline. Here are some tips for writing titles that will be successful:
The first step is to start to pay attention to blog headlines when you are surfing the web. Look for posts which have been shared frequently or made it to the first page of Digg and examine why their headlines are effective. When you see a blog post that makes you want to click, take a second to think about why and how you can use it's techniques on your blog.
Keep your headlines short and sweet. Most internet users have short attention spans so you need to get your point across quickly.
Blog headlines with numbers in them are very popular, such as top ten lists or lists such as "17 reasons for…" People are drawn towards this type of content because it offers them a set number of helpful and easy to digest hints and tips.
If you are trying to rank on Google for a particular keyword, be sure to use your keyword in its exact form in your title. Not only will this increase your keyword density ratio but when people are searching they are more likely to click on a page with the keyword they are looking for in the title.
No false advertising. Don't write a headline that you think will be eye-catching but doesn't really describe what the article is about. It might get people clicking, but as soon as they get to your page and read the content they will be confused and disappointed.
Create a bit of mystery. People often click on links to blog posts and articles because they promise to reveal something that was hidden from them before. For example, a blog post entitled "The Secret to _____" or "5 Little Known Facts About _______" will create a bit of interest and intrigue.
Focus on a specific niche. When people are searching the internet, they click on content which is relevant to themselves and their interest. The more you target a certain group of people who share an interest, the more likely they are to be engaged with your post.
Another great title format is the old "What Everyone Ought to Know about ____". Even if people feel like they are knowledgably about the topic, they will click to read the blog just to make sure that there was not anything that they were missing out on.
These are just a few things to remember when writing engaging headlines for your blog posts, so that you will attract more interested visitors to your website.
Writing more interesting headlines can be a great way to build more traffic to your blog. For more information on making your website the best that it can be, contact First Internet.