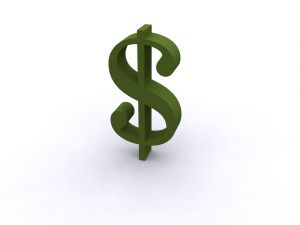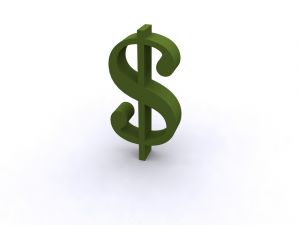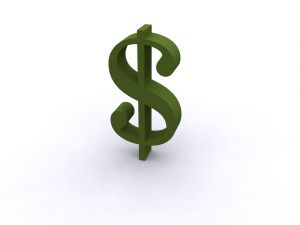 Today many people turn blogging into a money-making pursuit, earning cash in their pajamas by simply writing about favorite topics. Blogging isn't a job for which someone must be hired, but instead a vocation anyone can get into if they possess the desire and know-how.
Paths to Profitability

It may seem hard to believe that someone could make a living by writing and posting his or her innermost thoughts on the Internet. However, there are numerous ways to turn a blog into a profitable enterprise. A blogger could sell ad space on the pages of his blog, making money directly off the site itself. Once the blog gains popularity and a steady audience, another option would be to use one's own reputation to obtain paid guest writing opportunities on other blogs. And of course, if the blog is written by a business owner, spreading the word about a company online via blog posts is a great way to find new customers or rekindle interest from existing ones, resulting in greater profits for the business as a whole.
Getting Started

The first step to creating a fiscally successful blog is to write consistently insightful, clever posts with a solid focus and logical structure.  An individual considering the possibility of earning a living as a blogger should consider obtaining education and credentials to support a career in writing. An IT degree also could prove helpful, given that blogging is at its heart a technological pursuit. Possessing such qualifications can lend authority to a blog, potentially helping to increase readership and ultimately influencing the blogger's financial bottom line.
Is Blogging a Professional Option for Recent College Grads?
College graduates have traditionally followed the post-graduation path of looking for a position with a company in their field of choice, sitting through interviews at numerous businesses until finally landing a gig and, along with it, the opportunity to get dressed up in a suit every day and put in eight hours of labor. Blogging, on the other hand, can be a viable career option without having to jump through such hoops.
Getting started in the world of blogging is decidedly easier than getting a job in other fields. To become a blogger one needs only to set up a blog on one of the many blog hosting sites that litter the Internet. Alternately, bloggers who also possess a keen understanding of information technology can set up their own Web pages and allow these pages to serve as home to their blogs. After setting up a page, the blogger simply has to populate it with contents and gather an audience. With some effort and writing skill, as well as an ability to connect with an audience, profits are likely to follow.
Challenges

Although blogging can prove lucrative, it isn't a pay-by-the-hour job. When bloggers initially begin their pursuit, they'll likely have to deal with an extended period of time during which they aren't bringing in any money. Financial hardship is a true consideration during this beginning period. A blogger may have to consider a part-time job—or even a full-time one—to supplement his writing activities, at least at first.
Also, bloggers often complain that they feel as if they are writing into a void, sharing their thoughts while no one is listening. Eventually, though, as the blog's audience grows, this feeling will hopefully be replaced by a sense of support from a community of readers.
Blogging is no longer an uncommon occupation. The Internet is filled with blogs on topics varying from floral arrangement to sailboat maintenance. Because the desires of Internet searchers vary so much, blog content can also vary in topic substantially. This means that a would-be blogger can create a blog about any topic he feels he knows well, helping to make his dreams of raking in cash without ever leaving home a reality.