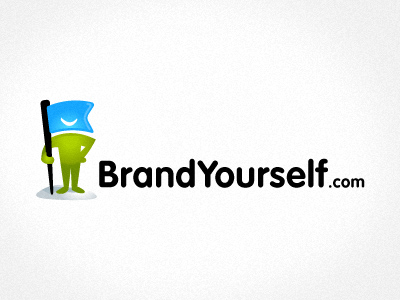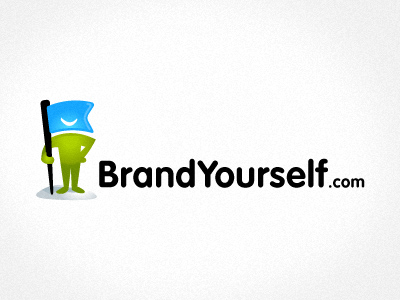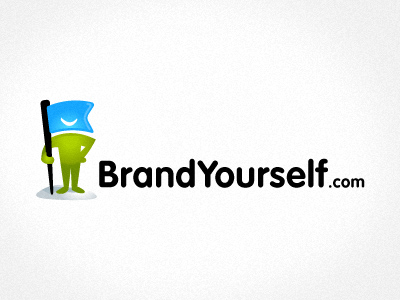 Have you just started to create a presence on the World Wide Web? Or have you been online for some time, but are currently trying to increase your site's page rank and organic traffic? Designing and building an eye-catching website is the easy part; getting potential clients and customers to find you and your business, while essential, can be much more challenging. One issue may be that you do show up on search engines, but below some of your competitors. This can hurt your business tremendously, so staying on top of this type of data is vital.
BrandYourself.com takes the guesswork out of determining how your site ranks and how easy it is to find online. It uses a simplified set of analytics tools to help you determine your online prominence and traffic. BrandYourself's tools help you tweak your business as necessary to boost its online prominence without having to first wade through excessively complex analytics data.
SEO, or search engine optimization, is simply the process of ensuring that your site ranks as high as possible on Google and other search engines. Quality SEO ensures that both the content and technical aspects of your site help increase its rank and make you more marketable on the web. It is important that the results of your SEO efforts be tracked and analyzed regularly to ensure that the traffic your site receives continues to increase. BrandYourself.com works as a reputation firm to oversee your ranking and analytics. Because BrandYourself.com helps you take control of your search results, it can potentially save you thousands of dollars compared to the cost of hiring a private reputation or marketing firm.
A unique feature of BrandYourself.com is that it allows you to tailor your own search results. For example, if there are one or more businesses with your name or with a similar name, you could have potential clients going elsewhere or giving up on their search entirely. Additionally, if a potential customer is looking for you, but accidentally finds another business that has a poor reputation or a negative history, your own business could be negatively impacted.
BrandYourself.com can be an extraordinarily powerful tool because it notifies you as your search engine results fluctuate — and when someone is looking for you online. An alert will notify you that someone was searching, what they were searching for and as much detail as possible about who they were.
BrandYourself.com avoids black hat techniques that try to trick search engines into improving your page ranking. While these unethical techniques can be fast and easy, the search engines always catch on to them eventually and drastically penalize your page's ranking. Not only are these tactics morally questionable, they can result in your business no longer receiving organic traffic from major search engines. Therefore, above-board tactics like using analytics data from BrandYourself.com are far more beneficial in the long run.
If you want to improve your presence on the web, and want to be able to analyze who is searching for you without having to learn complex to use complex analytics software, the BrandYourself program can help simplify this process. If knowledge is power, the information BrandYourself provides can potentially give you a significant leg up on your competition.
Guest post contributed for Name.com by Kimberly Myers. Kimberly is a freelance writer and contributes to a number of blogging communities. She also buys and sells domains and websites.