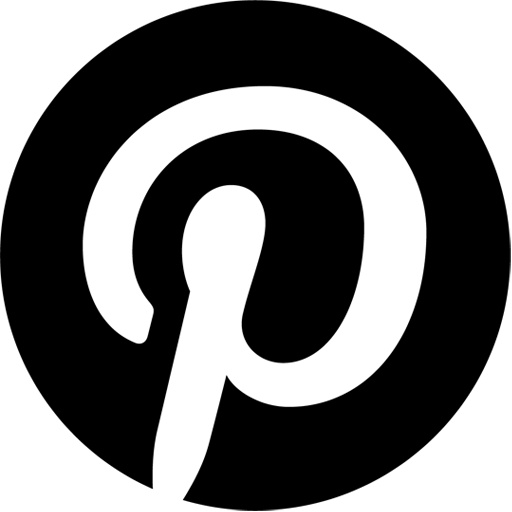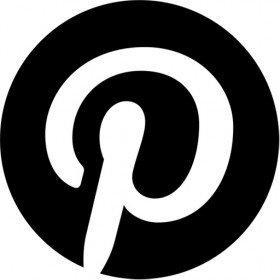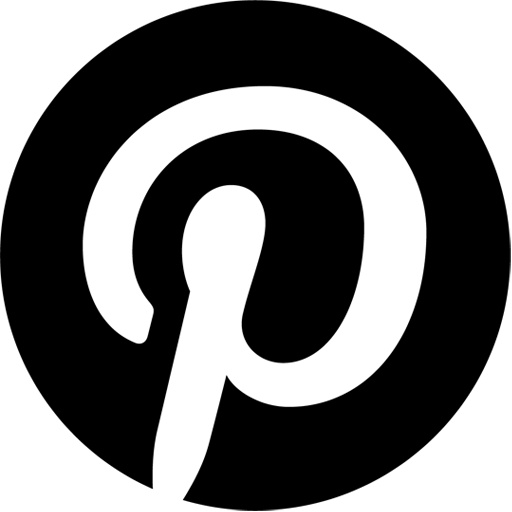 Listed in Time Magazine's "50 Best Websites of 2011" Pinterest is the new social photo sharing website on everyone's lips. But how can this new social platform help to increase your business?
Although it might look like just a pin board-styled site it is said to have more referral traffic than both Google+ and Linked in combined. Plus with over 10 million registered users already, you can see why many businesses including larger brands such as Gap and Blockbusters are using Pinterest to drive traffic to both their online and physical stores.
This exciting new concept is creating a buzz amongst businesses and users alike. The fun thing about Pinterest is there is no sure route to success, so why not get creative and start experimenting with new products and discussions. Whether it's a picture, discussion or gift you can group anything into a given topic and pin it allowing your business to find users who share the same interests as yourselves, giving you direct marketing in its basic form.
Although there is no concrete strategy to follow, we have compiled a few tips to help get you on the right track:
Ensure that you link back to your website
We cannot stress enough the importance of linking wherever you can, especially when it will help increase traffic to your website and build sales of your product.
Participate
Don't just post your own bits and pieces; start to engage with those in your line of work, or others with the same interests and values as you.  You wouldn't walk into a room and start selling your products and the social media world is the same. The more you engage the better; it is all about building relationships.
Run a contest
The more active you are in getting users involved in your brand the more successful you will be. Why not get users to do the marketing for you by sharing and posting pictures of your products to win gift vouchers?

Produce a lifestyle
Do not just pin your products – it is against Pinterest rules and users will ignore you. Focus on your content (blog posts, infographics, videos etc.) and instead build a lifestyle for your brand. As a training company we don't pin our courses, we pin blog posts on the topics that we teach.
Keep track of statistics
As with other social media sites any statistics of your referral traffic will be available in your website analytics. Ensure you are monitoring both the traffic to your site as well as consumer data on Pinterest itself, through both comments and shares.
The most exciting part of Pinterest is that you can start to think outside the box and decide how you can work with your products and services to portray them visually, making them fun and interesting to share.  So get snapping and posting and start building your Pinterest community.
Silicon Beach Training are enjoying playing around with Pinterest and creating a visual representation of our blog. Learn more about social media marketing strategy on our Social Media course and combine it with SEO training in Brighton to really boost your internet marketing efforts.