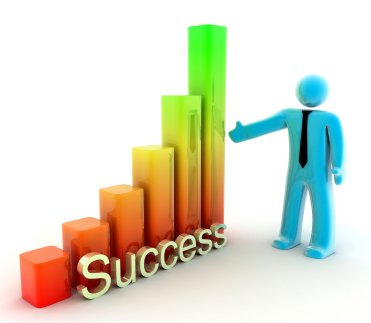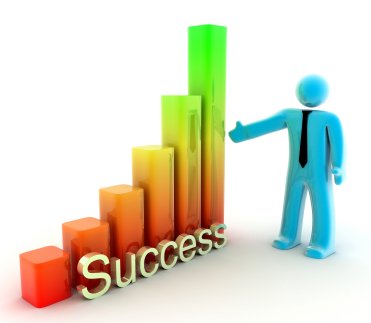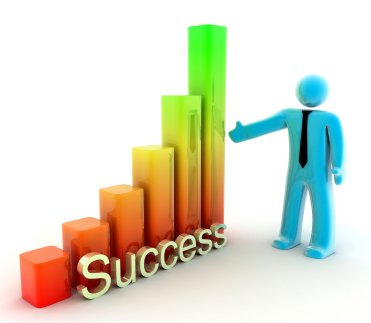 You've heard about Search Engine Optimization, more commonly called SEO, and you know it's important for your business' website, but do you really understand the concept and process behind it?
In short, SEO is the process of optimizing a website by tweaking both internal and external factors to drive website traffic that originates from search engines.
Here's a brief rundown of SEO and what takes place when a website is made search engine friendly.
A Basic Explanation of Search Engines
If you've worked with an internet marketing company, you've been told that it's important to ensure your website is search engine optimized so that search engines can pick it up in certain keyword searches. Search engines are text-driven programs that crawl the different web pages to find what's on them. The search engines then index everything they come across during the crawling process.
During the indexing process, pages are assigned to certain keywords, which is how search engines like Google, Bing and Yahoo determine which pages show up in searches. Next, the search engine processes the information by comparing the page to pages that are already indexed; relevancy of the page in comparison to what has already been indexed is also calculated. Lastly, the search engine retrieves the results and shows them in your browser, sorted in a range from the most to least relevant.
Keywords and Keyword Density are King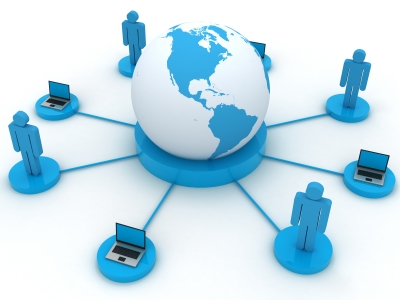 When you're looking to work with an internet marketing company, you'll likely consider purchasing SEO packages that select keywords for your website. The most successful keywords are generally two- and three-word search terms.
Internet marketing companies will use certain algorithms to determine which keywords will help drive users to your website. It's also important to ensure keywords have the proper density, which helps determine how relevant a page is considered when it is crawled.
Dividing the number of keywords in the copy by the number of total words, then multiplying by 100, determines keywords density. The basic idea is that if a page has a higher keyword density, it will be considered more relevant. For major keywords, a density of 2 to 4 percent is generally accepted, with a density of 1-2 percent being ideal for more minor keywords. Be sure not to over-stuff keywords into your copy. That can penalize you in search results.
A Good Internet Marketing Company will Seamlessly Implement SEO
When SEO became a standard practice within the last decade or so, many companies tried to stuff their clients' websites full of keywords, making the copy unintelligible and hard to understand. Thanks to the complicated algorithms used by top search engines, it's impossible to get away with that type of SEO abuse today.
Instead, good SEO means integrating the keywords into the existing copy on a website without altering the meaning of the text. This helps preserve the original tone and voice of the client's website and, most importantly, will ensure the site is indexed properly when crawled by the search engine.
After reading about how an internet marketing company will use SEO to improve your site's performance, you're probably interested in learning more about finding an internet agency. Guest post written by Michelle.
Photo source: