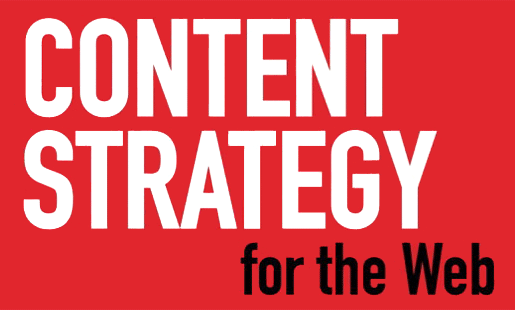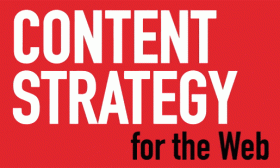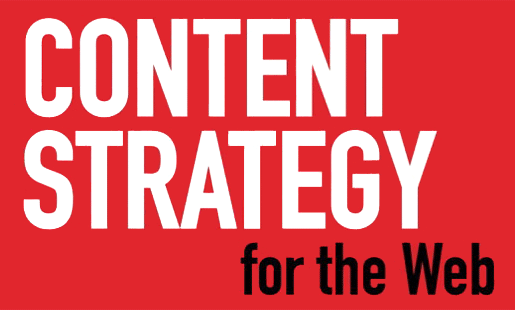 The Panda update way back in April has reminded us all of the importance in websites offering high quality content in order to retain good positions in the SERPs for highly competitive key terms. But what exactly is high quality content? How often should you be publishing content? How many words are in a high quality article? These are all questions which are still relatively up for debate. But there are some common sense practices that you can put into place today in order to help you put together a robust content strategy for 2012. Those already affected by Google's Panda update and slowly recovering should only see it as a warning as there are likely to be continued updates which will affect the way in which you produce and publish content. The freshness update at the end of October 2011 is the first indicator that plenty more is yet to come.
Quite simply, link building the hell out of your site is great, but in reality it can only get you so far. The overall aim for a website owner is usually to keep visitors engaged or make them convert. If you secure number 1 positions for a bunch of key terms but your site is full of awful syndicated content, the visitors are going to bounce and the overall objective for your website is going to be completely overshadowed.
Keeping It Fresh
When it comes down to it, if you're looking for search engine optimisation longevity, you need to cement yourself in a position of high authority. This is so that you can spend more time on your own content and make your seo strategy for long tail key term visibility a lot easier. Three of the main takeout points from Google's freshness updates is the fact that content written about dynamic releases or events, annual events or content regarding trending news stories is likely to be rewarded. Whereas a year ago you may have been able to get away with producing fresh content for your site bi-weekly, if you really want to maintain your positions long term, you should now be looking at updating content every other day.
Making A Plan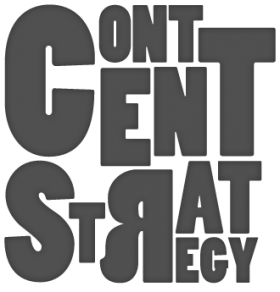 The very first thing to do is to map out a content strategy at the very start of the year. Grab a calendar and start mapping out any significant events within your industry that you know you should be providing content for. Focus on one regularly occurring event or release each month and have that as your starting point. Next up, think of some fresh ideas on articles about your industry that nobody else is yet to cover. Your blog should be like a book, and no book is the same. Nobody want to come onto your site and read the same or similar article to one they read on the last site they were on. They want to read a fresh perspective. So you should now map out a monthly article which is completely unique and that no other site will be covering.
Lastly, in order to take advantage of fresh, trending topics, you really need to be on the ball and reading about industry topics on a day to day basis. That's the only way you're truly going to become an expert and going to be able to produce expert articles. There's no substitute for putting in the hard work and research and becoming an industry leader.
The overall benefit of putting together your search engine optimisation content strategy is that you'll gradually establish yourself in a position of authority and somewhere down the line that should make it a lot easier for you to pick up new visitors through long tail key term traffic associated with fresh news and events. This means you'll have more free time to spend on building up your social profiles and dedicating time to building social signals to your squeaky fresh content.
Scott is a writer who is looking forward to the fresh changes in SEO for 2012.