Building a finance blog is easy. Building a popular finance blog is a lot harder. The Internet is full of them, big and small, and while it is simpler than ever to create one, it is getting harder to be noticed in the sea of sites available – especially in a niche where many will turn first to official financial sources like the Wall Street Journal or MSNBC.
But difficult doesn't translate into impossible, by any means. You don't have to worry about competing in the beginning. Instead, what you have to be focused on is knowing how to generate a high traffic site by taking baby steps toward that end. That can be done in several key ways that are less complicated than you might think.
Accept That It Can Take a While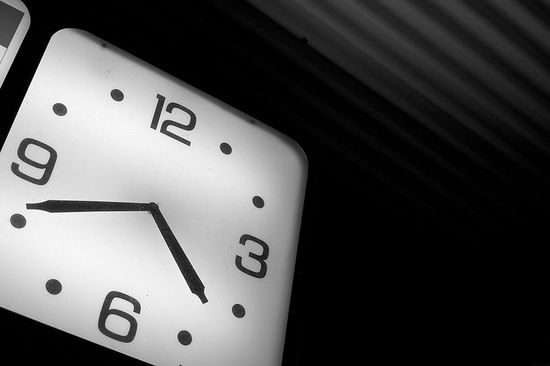 Time is the key ingredient to any blog's success. You can't just expect to put up a couple of posts and have everyone flock to see them. There is content to build, and there are connections to make, reblogs to receive andmarketing tactics to try. Even just leaving it there while you continue to add more content will work, but again, it all takes time.
Realistically, it will be a year or so until you start seeing real traffic, much less revenue from AdSense. The point of change will begin after a couple of months, where you notice more spam comments. This is actually a good sign, and soon you will see genuine visitors reading.
Communicate With Others in the Niche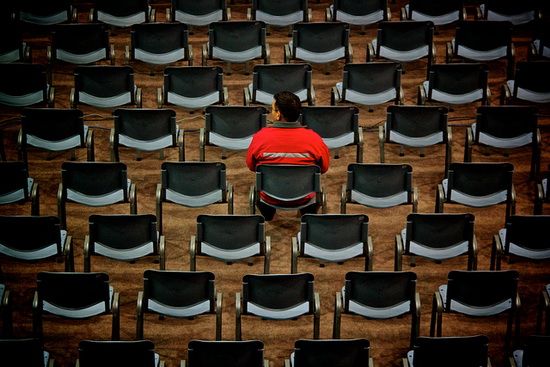 Other blogs and forums are a truly indispensable resource when it comes to generating interest in your own site. The first thing you should do is start commenting regularly, both on well known and lesser known blogs. But make sure they are good comments related to the post, offering a perspective or comment worth reading – nothing spammy or copy/paste.
Before long you might be able to exchange guest posts with a few of them, which can give you a whole new pool for traffic. Not only will you get your name and content on their blog, but you will draw their readers onto your own by having another writer there providing occasional posts.
Forums will help you to build up a relationship with other members, and give you a platform for finding new readers.
Reduce Setbacks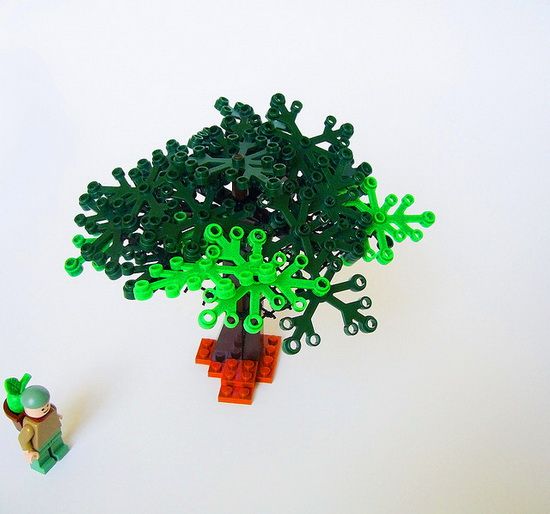 You want to have a blog that is on a reliable host, through a paid domain and with a backup in case things go wrong. The best thing you can do is find a good, well known place to put your blog, put it on automatic payment and backup regularly.
If you want to make some of this easier, including reducing the risk of the site going down and getting fast backups, install WordPress. It was designed to take a lot of the hassle out.
Post Regularly and With Fresh Content
You don't have to post every day, or even every weekday. But you should set at least three times a week to do regular, well written and thorough posts. If you can find the time, try to post smaller things in between to give you a good boost through the week. Having fresh content is the fastest way to get noticed.
If you don't have the time to really write yourself, hire others to manage the blog for you. Freelancers are a dime a dozen, and most have very fair prices.
Post Some News, but Not All News
News posts are a great way to alert users to changes in the market, and possibly get onto Google News. This will really increase your traffic. But even mainstream media sites don't post news all the time, so you have to find the correct balance between what is too much and what isn't enough.
I would suggest setting aside two days a week for news posts, even more than one. If you want to do it more regularly, feel free. But make sure you also do regular blog posts that aren't time sensitive or unlikely to lose popularity.
Remember that AdSense Funds Build
Don't, for the love of all things holy, click on your own AdSense ads. Also, don't ask others to click on them for you. This is a breach in the terms and conditions, and will earn you a lifelong ban from Google's AdSense program. All for a very small amount of cash.
Believe it or not, AdSense works, but only over time. Within a year or so you should start seeing a check. But you have to wait, or you won't end up with anything to show for it.
Conclusion
Running a successful financial blog is far from impossible. But it takes a little bit of time and work to get it going. Be patient, post regular and high quality content and network with other bloggers. You will notice things getting better and better by the month.
Sonia Tracy works as the content editor for PsPrint's blog and website. When she's not working, she's usually making nerdy "Star Wars" references or mastering her downward-facing dog pose in a yoga class.
Image credit: 1, 2, 3, 4.