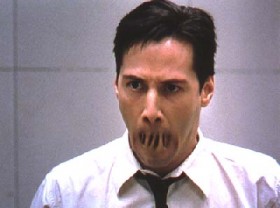 Although I'm personally a fan of comment section (regardless of whether you power it with Facebook, Disqus or choose native comments instead), there are a number of prominent blogs who have disabled the comment section completely.
Sites like Daring Fireball and Instapundit (not to mention millions of Tumblr blogs) refuse to open up their posts for readers to comment upon, choosing instead to allow readers to email responses to the writer.
For those of you who are undecided about the value of blog comments, here are a few reasons why you should consider disabling them upon your sites.
No More Spam And Trolls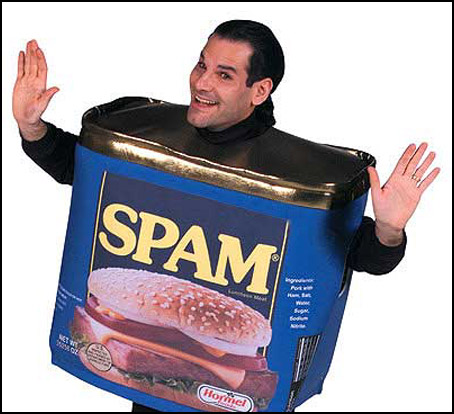 With the exception of Facebook comments, most platforms and third party commenting services have failed to stem the rising tide of human comment spam.
Worse, there seems to be a significant population online (i.e. trolls) who find enjoyment in harassing authors upon popular blogs, as well as other commentors.
Instead of dealing with the rift raft and product pushers, it might be easier to simply shut off the feed back arena and instead focus most of your energy on creating content instead of moderating conversations.
Off Site Conversations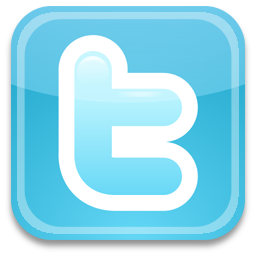 Due to the popularity of social sharing buttons like Twitter, Facebook and Tumblr, a large portion (if not most) of the conversation is happening off site.
Instead of focusing your energy in trying to build your vocal community, you could simply direct your readers to discuss about your site elsewhere which theoretically can help send more traffic back to your site.
Also with more blog platforms embracing reblogging, those extra links from external sites (not to mention social networks like Twitter) can help improve your blog's SEO, giving your site some extra Google juice.
Control The Discussion
Last but not least you would not be distracted by your readers public opinions (whether good or bad), forcing them to contact you directly via email or phone.
This can help you filter out the best responses via updates to your posts, encouraging quality feedback from your fans (whether its constructive criticism, praise from readers or simple questions).
Should You Ditch Blog Comments?
For those of you who enjoy blogging, what are your thoughts regarding blog comments?
Also would you consider ditching blog comments or do you believe that having them enhances your blog?
Image Credit: The Matrix (Joel Silver, Warner Bros., Andy and Larry Wachowski)
Author:
Darnell Clayton
Darnell Clayton is a geek who discovered blogging long before he heard of the word "blog" (he called them "web journals" then). When he is not tweeting, Facebooking, or blogging about space and his beloved iPhone, he enjoys running, reading and describing himself in third person.