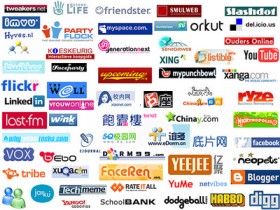 Whether you love them or hate them, social buttons are apparently popular amongst readers as evidence by the sheer number of blogs adopting them upon their posts.
However it seems that many bloggers (both new and guru) are unsure which buttons to add, and have decided to choose all of them to the confusion of their readers.
While having social buttons is good, it's in the best interest of your readers to focus upon a few useful buttons rather than spread out your audience amongst 20.
Since everyone has their preference upon which social (or sharing) buttons they should use, here are 3 questions you should ask before placing a social sharing button upon your blog.
How Many Active Users Does It Have?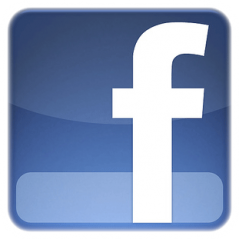 Before installing a social button upon your site, you first want to figure out how many active users are using the social service.
Although there are plenty of social networks boasting 10, 20 or 50 million users, many of them are more or less "ghost towns" with very little activity happening within their respective realms.
Example: Google Buzz is a social network with millions users (since it was launched within Gmail), however most of their activity is from bots importing feeds or tweet streams.
Smaller sites like Tumblr lack Google's reach, however the activity upon the site is far higher than the search engine giant's official social network.
Does The Social Network Have Staying Power?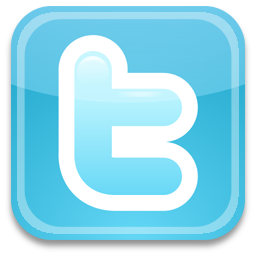 The world of social moves very fast, as evidence by the fall of Myspace, Digg and Delicious (all who use to dominate their respective realms in their day).
While it's good to embrace social networks that are popular today, you should always ask "Will it exist in the future?"
Social networks with a proven track record of growth during the past two years should be considered, which you can easily discover using sites like Compete.com, Quantcast as well as services like Google Trends (which isn't as accurate as the former two but is helpful nonetheless).
You should also make sure that the social network has enough cash in the bank (either backed by wealthy investors or via revenue).
Are Your Readers Active Upon These Social Networks?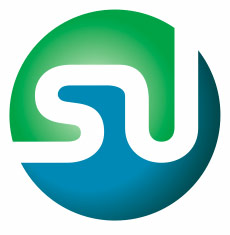 Just because a social network or sharing site has a large number of users doesn't mean that your blog's content will benefit from it.
There are some blogs that will do very well under Twitter but poorly upon Facebook, vice versa, or will outperform using services like StumbleUpon or the Tumblr share button.
The best way to figure out which buttons work for your blog is to dig into your site's analytics in order to see which social networks are sending you a noticeable amount of traffic.
Which Social Buttons Would You Recommend?
Upon most of my blogs I have installed the Twitter button, as well as the Facebook like button, although I'm pondering adding others.
For those of you who have had success with social sharing buttons, which ones would you recommend, as well as why?
Image Credit: Lifehack
Author:
Darnell Clayton
Darnell Clayton is a geek who discovered blogging long before he heard of the word "blog" (he called them "web journals" then). When he is not tweeting, Facebooking, or blogging about space and his beloved iPhone, he enjoys running, reading and describing himself in third person.