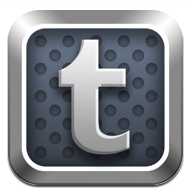 Regardless of whether you use Tumblr for professional or personal reasons (or even to compliment your existing blog), choosing a Tumblr theme can determine whether or not anyone reads your blog beyond the dashboard.
Tumblr currently boasts over 700 themes, with thousands more existing outside of Tumblr's theme garden.
Regardless of whether you purchase a premium theme or install a free Tumblr layout, here are a few tips you should follow before selecting a Tumblr theme.
Is The Theme Easily Customizable?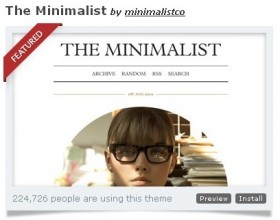 By "easily customizable" I mean can you change the theme without having to dive into the HTML of the template.
Although there are many beautiful Tumblr themes out there, some of them do not allow you to alter the colors of the theme or even select which type of font you want to use.
Unless you discover a theme that fits your exact needs, you should always find out whether you can change the themes appearance on a whim (especially if you are paying for one).
Note: Since premium themes do not allow you to "try before you can buy," you should contact the designer as well as clients using the theme to verify how easy it can be customized.
Is Disqus Included?
Although Tumblr is more about reblogging than commenting, providing a way for non-tumblrs to take part in the conversation can help your blog feel more inclusive rather than exclusive.
While you do not have to have comments activated upon your blog, it's always wise to choose a theme that supports third party services like Disqus (just in case you warm up to the idea of readers voicing their opinions).
Tumblr makes installing Disqus very easy, which only requires that you insert the shortname code in the appropriate box (this can be found underneath the "Appearance" tab).
Note: Although you can use other third party services like IntenseDebate or even Facebook Comments, installing these is a pain unless you're comfortable messing around with HTML.
Beyond Theme Garden: Is It Safe?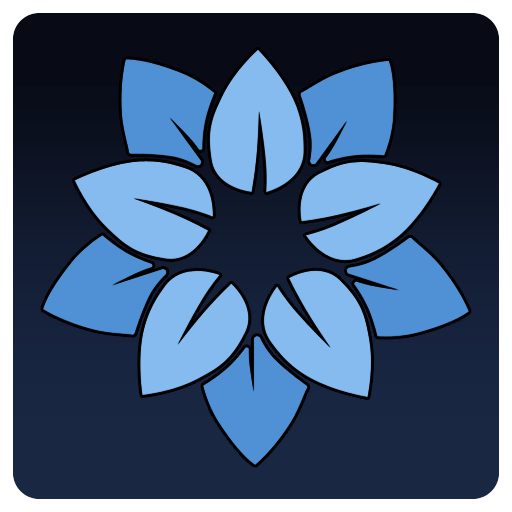 While themes within Tumblr's theme garden are safe to install, implementing third party templates offsite should be done with more caution (especially if you're using a free one).
The last thing you want is to discover upon your Tumblr blog is a family unfriendly ad or malicious code hidden within the HTML.
If you are downloading a template outside of Tumblr's theme garden, make sure its from a reputable designer who you trust and (most importantly) can easily contact if you do discover something suspicious.
What Tips Would You Recommend?
For those of you who are active upon Tumblr, what other words of wisdom would you give to someone looking for a decent Tumblr theme?
Also what elegant Tumblr themes would you recommend users exploring?
Author:
Darnell Clayton
Darnell Clayton is a geek who discovered blogging long before he heard of the word "blog" (he called them "web journals" then). When he is not tweeting, Facebooking, or blogging about space and his beloved iPhone, he enjoys running, reading and describing himself in third person.