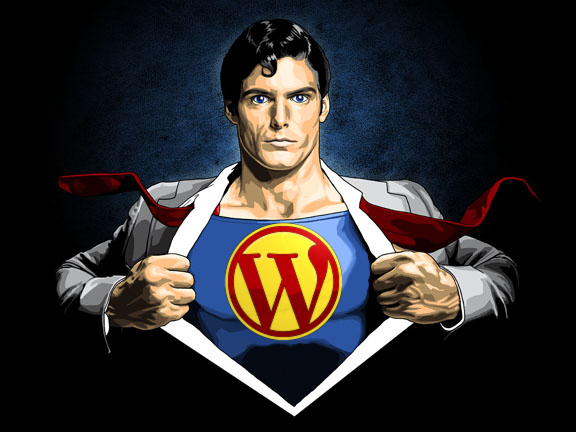 Automattic has just announced that bloggers on WordPress.com will now be able to purchase premium themes, a feature that previously was only available for self hosted WordPress blogs.
I am proud to introduce the very first two premium themes on WordPress.com: Headlines and Shelf. […]

Along with the distinctive features and a gorgeous design purchasing a premium theme like Shelf or Headlines for your WordPress.com site also gives you full access to dedicated support on the WordPress.com forums. The premium themes forum there will be accessible only to site owners who've purchased a theme.

We hope to expand the collection of themes on WordPress.com in a big way in 2011. Look for a significant number of both free and premium themes coming your way this year. (Official WordPress.com Blog)
The Headlines and Shelf premium themes were designed by WooThemes and The Theme Foundry, repsectively, with the latter offering users a tumbleblog like experience.
Automattic has not yet publicly revealed the revenue split between WP.com and theme designers, as well as other requirements like whether theme designers have to fully embrace the GPL before selling themes upon WP.com (i.e. no split licensing).
However with WP.com boasting 17 million blogs, Automattic's market share (which is roughly 50% of all active WordPress blogs) may simply be too large for theme designers to ignore.
(Image Credit: Logic Bomb Labs)
Author:
Darnell Clayton
Darnell Clayton is a geek who discovered blogging long before he heard of the word "blog" (he called them "web journals" then). When he is not tweeting, Facebooking, or blogging about space and his beloved iPhone, he enjoys running, reading and describing himself in third person.