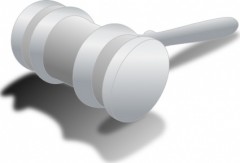 Despite the benefits of blogging upon Blogger, WordPress.com, OnSugar (for Drupal lovers),  or a microblogging site like Tumblr, there comes a season in your life when you must embrace the trials and tribulations of self hosting your blog.
Fortunately in the age of social networking and blogs, most hosting companies offer clients "one click" installs allowing users to upload the blog software of their choice without having to resort to using the infamous FTP (which only geeks love).
Aside from finding yourself a decent host, there are 3 laws of self hosting that you should follow which will not only prevent damage to your blog's data (as replacing it via Google cache can be a pain), but also of your wallet as well.
Upgrade Early And Upgrade Often
It doesn't matter whether you are a WordPress high priest, a Movabltetype Monk, or a disciple of the way of Drupal.
You need to upgrade your blog as soon as possible (no later than a month after a new release) to prevent your blog from being a haven of hackers.
Despite the pain of upgrading (which can sometimes break themes, widgets, plugins, etc.), it is easier to mend a blogs appearance or even a background feature than one that has been hacked.
Backup Thy Blog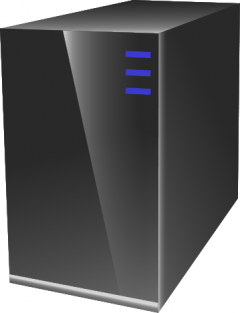 Nowadays it isn't enough to find a good hosting company. Once you choose the route of self hosting, you (and not the hosting company) are responsible for backing up the data on your blog (and no your laptop doesn't count).
Before you rush out to choose a "second hosting company" to secure your data, you should do a little research to verify that the company doesn't have data caps, as well as whether that company is profitable as you don't want them selling your data due to bankruptcy.
For those of you who embrace the way of WordPress, you should seriously consider using VaultPress to back up your blog. Bloggers utilizing Drupal, Movabletype or other software should consider using Amazon S3 services (or another large company) to back up their blog.
Avoid The Bandwidth Blues By Out Sourcing Media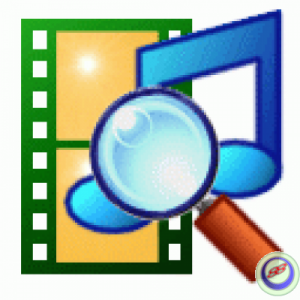 Even though there are many blog companies offering unlimited bandwidth, truth be told there is always a "fair use" policy which in reality means their is a limit to how much bandwidth your blog can really use.
Unless your blog is receiving a large amount of traffic,  most bloggers will probably not encounter the bandwidth police unless they host their own videos and podcasts.
Using a third party service (such as YouTube, VideoPress, Odeo, etc.) can not only help you maintain favor with your blog host, but also maintain your hosting bill within reasonable limits.
Any Other Suggestions?
For those of you who self host your blogs, what other tips would you recommend for those new to the world of servers, plugins and bandwidth? Feel free to leave your suggestions in the comment section below!
Author:
Darnell Clayton
Darnell Clayton is a geek who discovered blogging long before he heard of the word "blog" (he called them "web journals" then). When he is not tweeting, Facebooking, or blogging about space and his beloved iPhone, he enjoys running, reading and describing himself in third person.