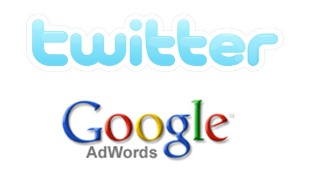 As you are probably aware of by now, Twitter is finally going to unleash ads upon the masses in order to help keep the lights on.
While rumors are still speculating on whether those ads will be within the tweet stream, it looks like All Things D suspects that Twitter will instead place ads within search results, similar to how the mighty Google profits off of search (hat tip: Mashable).
If Twitter chooses to go the tweet search route, it may be wiser for bloggers to spend their marketing dollars within Tweet search than Google Adwords for three simple reasons.
Building A Loyal Audience–Fast!
One of the hardest things about blogging is getting exposure, especially in a popular niche (like Apple products).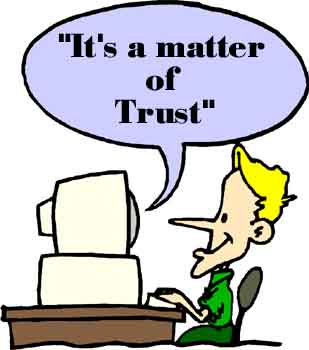 Instead of competing against product resellers, code monkeys (aka super geeks) or multimedia giants in a Google search, bloggers could instead buy a spot to pop up within a hashtag stream (lets say #Apple) at every 10th result (or however Twitter decides).
Example: Putting your iPod Touch / iPhone On Kitchen Duty (via @AppleGazette) http://twet.ad/12345
Note: Twitter of course would have to create an official short URL for ads (and perhaps highlight the backgrounds) in order to differentiate the ad from the search stream.
This could help bloggers quickly gain exposure from an engaging, passionate audience, especially during a popular seasonal event (say an Apple Keynote launching the new iPad, an iMac or even the glorious iPhone).
Breaking News
Whether it's a celebrity scandal, a sporting event or (God forbid) a natural disaster, the first thing many people turn to for reaction is Twitter (as you can tell from the numerous references in the media).
A celebrity/sports blogger covering the Tiger Woods scandal for example could buy a search term or hashtag (say #woods or #golf) linking a post with updates about the golfer's fall from grace (or even rebound).
This could help direct new users to your site, and possibly help them subscribe to your RSS feed (or more likely follow your Twitter account).
Knowledge Is Power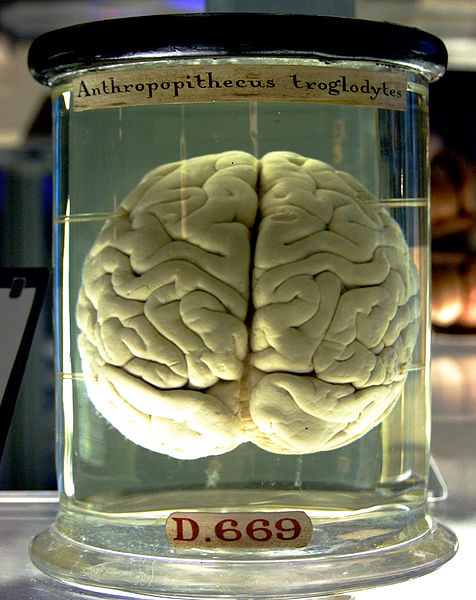 Although one could easily determine what the hottest trends are in a Google search by simply glancing at the hot trends section, it may be hard to determine what the overall reaction to the topic is without scanning the blogosphere for reactions.
Example: As of this post, the word "whale" is trending right now in the US (on Google).
If I were an animal blogger, I might think "Gee, now would be a good time to promote my "10 reasons why I love whales" post via Adwords, not realizing that people are discussing the recent killer whale attack that has horrified America.
A quick Tweet search of whale could inform you of this, allowing a potential blogger to instead submit a Tweet ad link titled "Are Whales Safe To Train With?" instead, helping you to avoid a public backlash due to ignorance.
Conclusion
Although some bloggers may still choose to go the route of the Google Goliath or even organic SEO, both methods may not help one build a community quickly upon their blog, something Twitter can do thanks to the zillions of apps upon mobile phones and computers.
While other factors such as pricing, availability and the payment method will ultimately determine whether or not tweet search stream ads are a hit within the twittersphere, bloggers may want to seriously consider it as an option that could help them eventually become a problogger.
Image Credits: Brain by Gaetan Lee via Flickr, Trust image via US goverment.
Author:
Darnell Clayton
Darnell Clayton is a geek who discovered blogging long before he heard of the word "blog" (he called them "web journals" then). When he is not tweeting, Facebooking, or blogging about space and his beloved iPhone, he enjoys running, reading and describing himself in third person.